Opportunities for Students
---
MQR is proud to partner with the University of Michigan's Department of English and the Helen Zell Writers' Program to provide learning opportunities for graduate and undergraduate students interested in literature and publishing.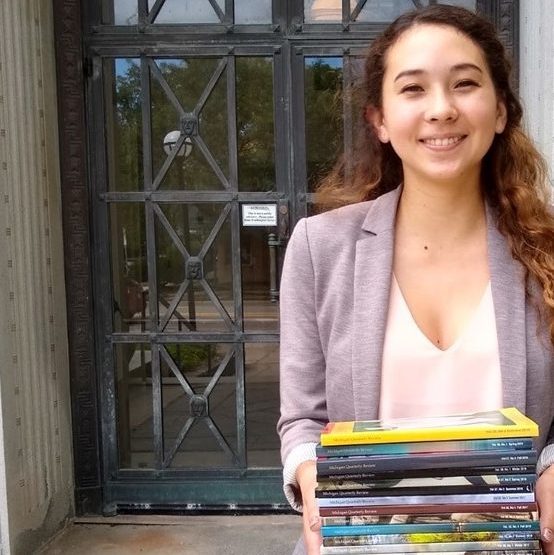 Readerships
As the flagship literary journal of the University of Michigan, MQR draws on lively minds here and elsewhere, seeking to present accessible work of all varieties for sophisticated readers from within and without the academy. To this end, MQR provides paid opportunities for students in the Helen Zell Writers' Program at the University of Michigan to serve as first readers of submissions. Readers are mostly expected to read submissions per the guidelines set by the editor-in-chief, genre editors, and the managing editor. In addition to reading submissions, there are opportunities to work on administrative and editorial projects in both the online and print issues, depending on the changing needs of the magazine at a given time. Readers have the chance to gain insight into how to run a literary magazine, contribute their voice to the online and print editions, and cultivate their knowledge of literary publishing. Student develop a portfolio of public writing on MQR Online including interviews with visiting writers, reviews of recent books, and "Why I Chose It" pieces introducing favorite selections from our print edition. MQR is also dedicated to fostering the specific interests of each Reader, compensating them for their work, providing training and professional development opportunities, and furthering their career in the literary world. Former MQR readers have gone on to serve as editors at other literary magazines and presses, to additional graduate degrees, and to successful careers as novelists, poets, and memoirists.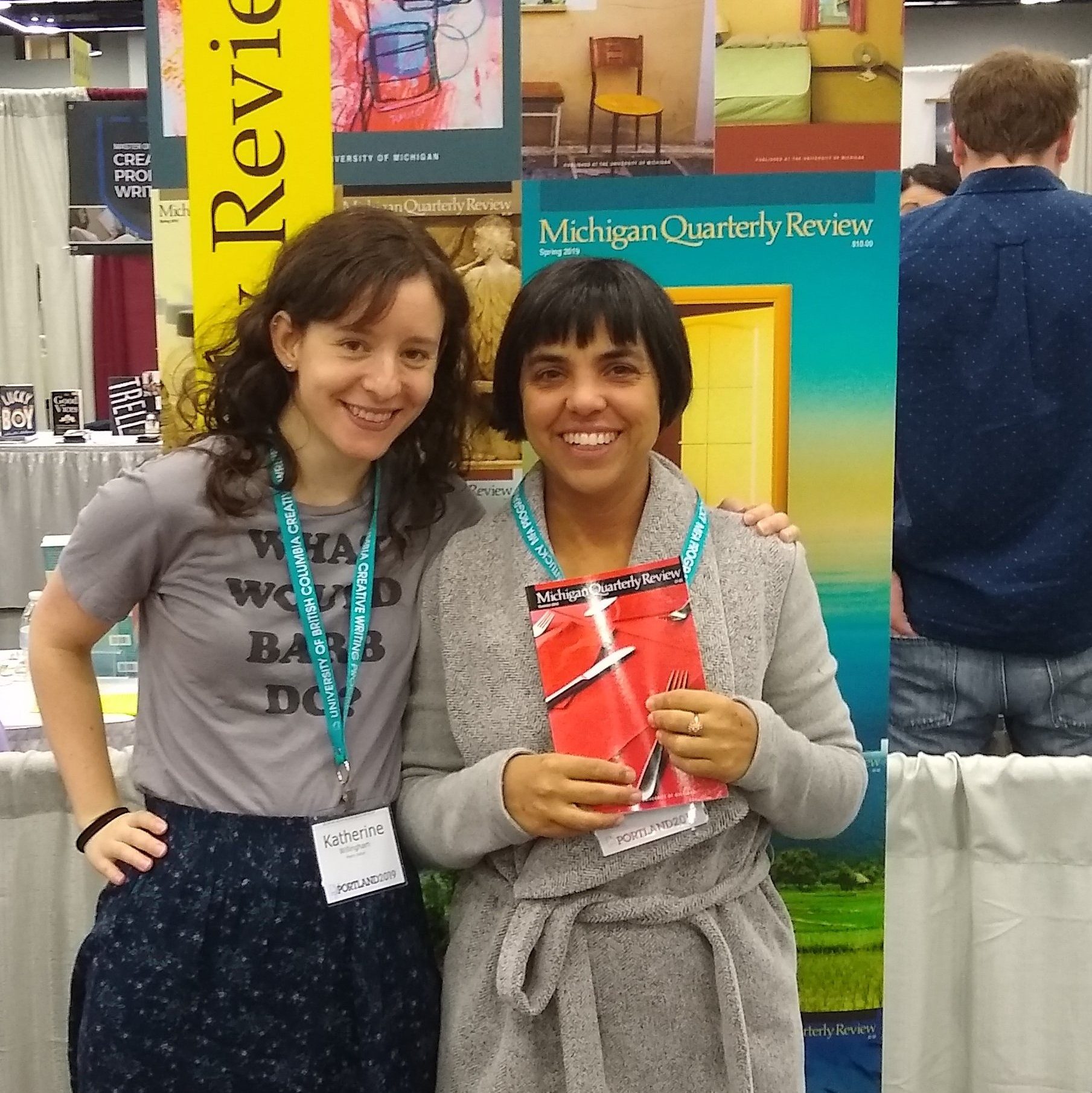 Assistant Editors
Graduates of the Helen Zell Writers' Program who receive a Zell Fellowship to continue their writing work in Ann Arbor are eligible to serve as Assistant Editors at MQR. Assistant Editors who have worked with the journal during the previous two years have the opportunity to curate issues of Mixtape, MQR's online offshoot, mentor students serving as Readers, and contribute their voices to the journal through special projects and professional development.
Opportunities for Graduate Students
MQR provides professional editorial experiences to PhD students in the University of Michigan's Department of English and Department of Comparative Literatures. Past special projects have included serving as MQR's Nonfiction Editor, serving as Education Editor, and writing grants for the journal. Beginning in the 2021-2022 academic year MQR has partnered with the English Department to provide academic year editorships to advanced PhD students interested in careers in literary editing. Interested students should reach out to the managing editor at mqr@umich.edu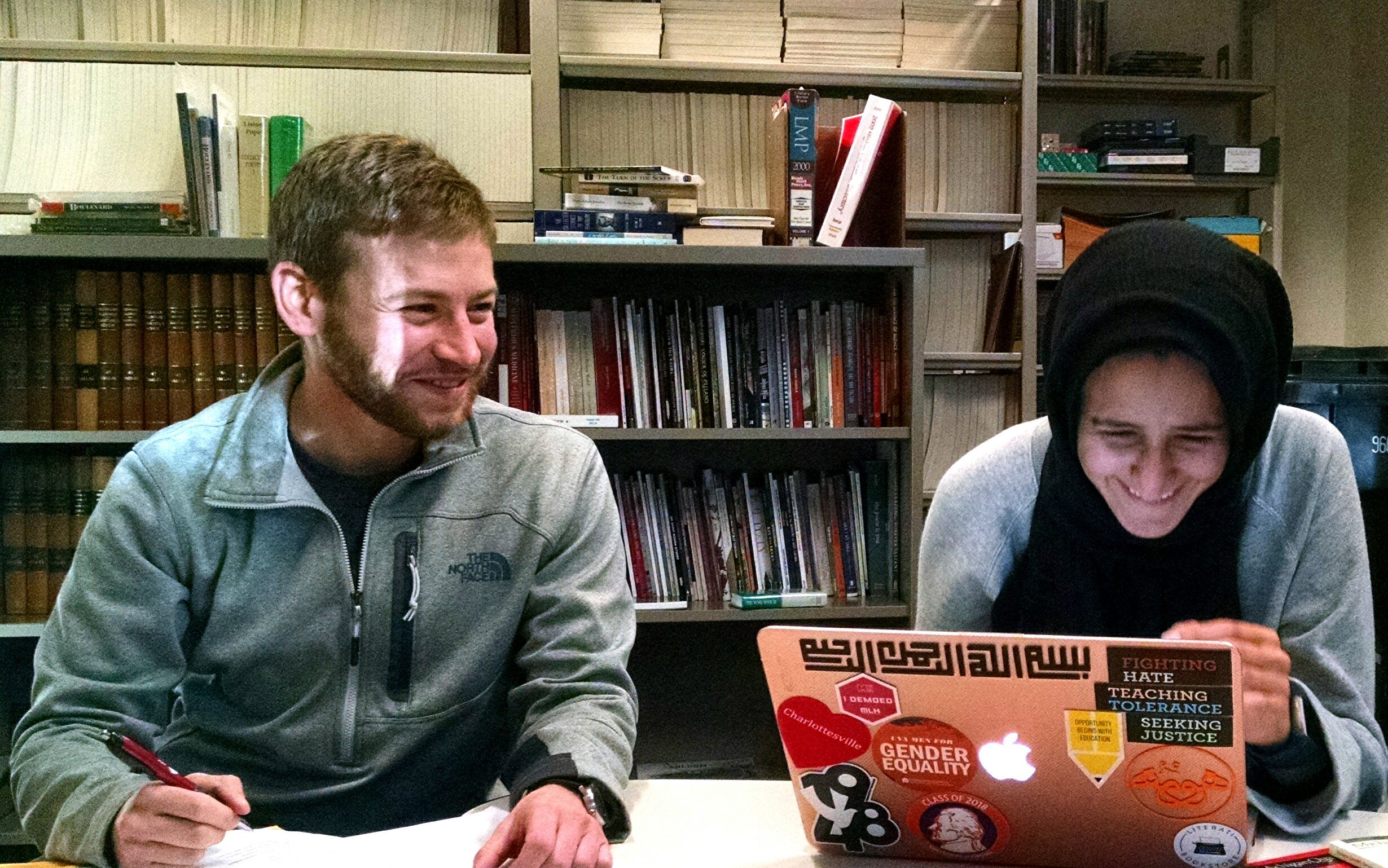 Internships
MQR provides internships for undergraduate students in the University of Michigan Department of English each term. Please contact us at mqr@umich.edu or to Lisa Makman in the Department Internship Program to learn about these opportunities.
We are also proud to also work with the University of Michigan's Undergraduate Research Opportunity Program (UROP).
To learn about our current Readers, Assistant Editors, and Interns, visit our Masthead.