Prizes
---
Each year, MQR distributes four prizes to authors whose work demonstrates exceptional mastery or promise. Explore each of these prizes and recent recipients below.
The Lawrence Foundation Prize
The Michigan Quarterly Review's $2,000 Lawrence Prize in fiction is awarded annually to the best story published in MQR that year. Established in 1978, the prize is sponsored by University of Michigan alumnus and fiction writer Leonard S. Bernstein, a trustee of the Lawrence Foundation of New York. The Prize was increased from $1,000 to $2,000 in 2019. All stories accepted for publication will be passed on to a judge as finalists. No additional fee beyond submission. The 2021 prize will be judged by Julie Buntin.
The 2020 winner, selected by Lilian Li, is Aya Osuga A. for "Kappa" from the Spring 2020 issue of MQR
---
The Laurence Goldstein Prize
This annual cash prize is awarded to the author of one poem. The winner is selected by an outside judge. Submissions are open for the prize November 1-December 31. All submissions are considered for publication. In 2021 the prize will be increased to $1,000 and will be judged by Sumita Chakraborty.
The award was established in 2002 by a generous gift from the Office of the President of the University of Michigan in honor of poet and former MQR editor Laurence Goldstein.
The 2020 winner, selected by A. Van Jordan, was Bret Shepard, for his poem, "Here But Elsewhere."
---
Page Davidson Clayton Prize for Emerging Poets
Created in 2009 by Mac and Meg Clayton to honor the memory of Page Davidson Clayton, this prize, in the amount of $500, is awarded by the editors each year to the best poet appearing in Michigan Quarterly Review who has yet to publish a book.
The 2020 winner, selected by Katie Willingham, is Demetrius Buckley for "Letters from Daddy (29)" from the Fall 2020 issue of MQR
About Page Davidson Clayton
Page Davidson Clayton was a bridge between times. Her parents went to Ole Miss with William Faulkner, who called her mother "pretty little Jane Foot from Canton." Her grandfather, an Episcopal minister in Greenville, was friends with Will Percy, author of Lanterns on the Levee. She grew up hearing the music of the pulpit and the choir and the poetry of Emily Dickinson, her father's favorite. In her last years, when her eyesight had failed, she asked us to read poetry to her.
She loved the old poets, the poets of her youth. Those were the words she understood and to which she turned for comfort, but in her core she was a gentle radical, as restless for change, for the world to turn, for those she loved to come to a deeper understanding of one another, as any beat poet or angry rapper. She had the soul of a poet. She dealt in the concrete as a means of understanding abstraction. She was wise but patient in the way she dispensed her wisdom. She gave us time to see her meaning, to let us find it for ourselves. Only now that she is gone are some of those lessons becoming clear.
We think she would be pleased to think that in her name others will be leaving clues along the way as she did. Who better than today's new poets? They are the ones who look ahead and show us with a flicker of white tail disappearing into the woods the way a path may lie.
Meg and Mac Clayton
Palo Alto, CA
October 2009
---
More information on the 2020 prize winners can be found here.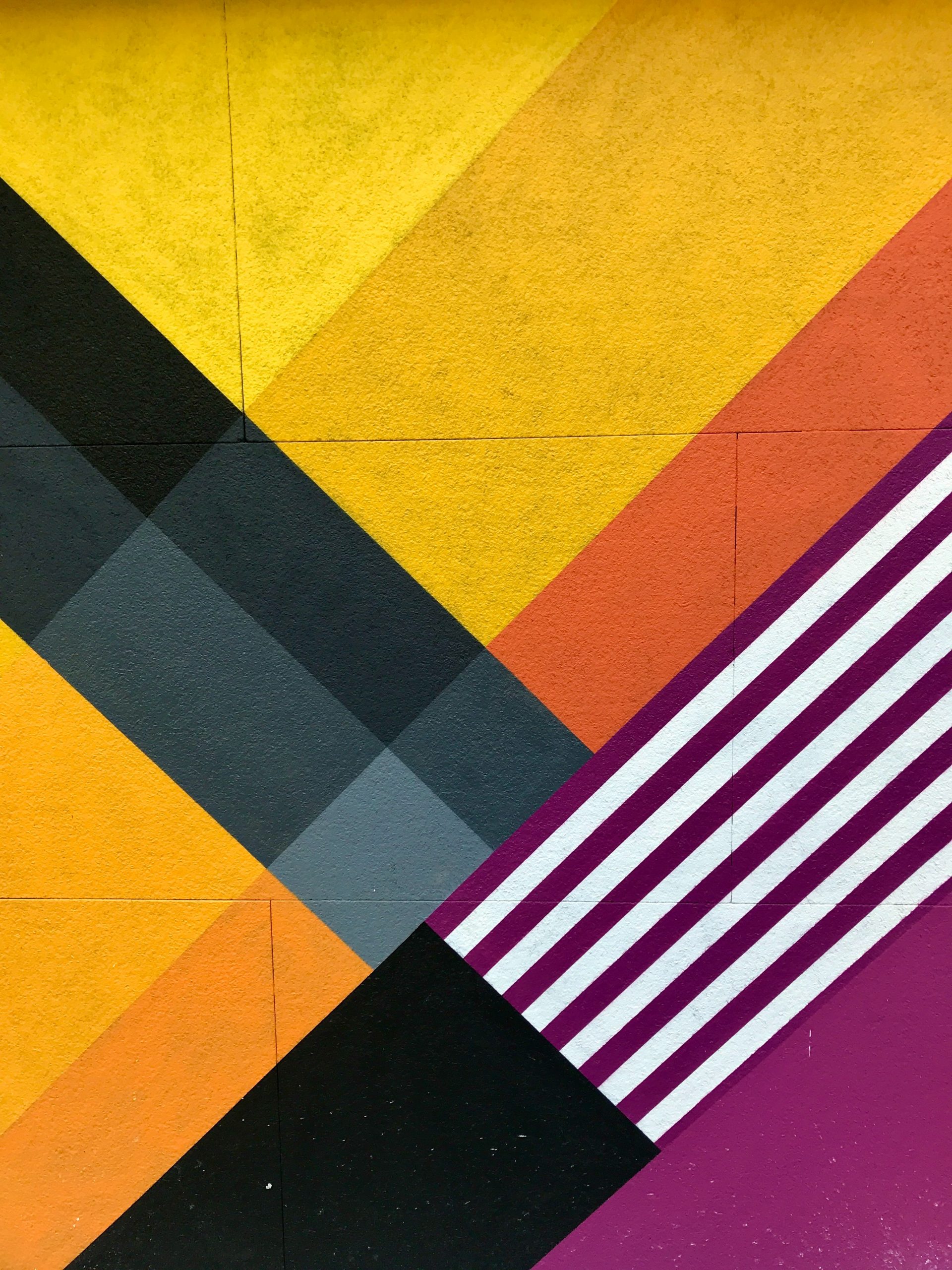 Please consider donating to MQR to support our work.