Donate
---
Your gift will allow MQR to continue publishing original, award-winning work.
Since 1962, MQR has published some of the most significant literary voices of the past fifty years: Margaret Atwood, Raymond Carver, Rita Dove, Carl Phillips, Joyce Carol Oates, Charles Baxter, Sharon Olds, Robert Bly, Cathy Song, Virgil Suárez, Adrienne Rich, Philip Lopate, Ursula K. Le Guin, Anne Carson, and many more.
In recent years, we've featured work by a number of the most exciting writers publishing today, including Rebecca Makkai, Danez Smith, Paisley Rekdal, Campbell McGrath, Airea D. Matthews, Natania Rosenfeld, Fady Joudah, V.V. Ganeshananthan, Peter Ho Davies, Caille Millner, Shane McCrae, Laura Kasischke, and others.
We are enormously grateful for donations at all levels. Amidst the steady uptick of production and distribution costs, your gift will support our continued presentation of original, award-winning essays, poetry, and fiction, as well as book reviews and author interviews. Please note that MQR is a 501(c)(3) nonprofit organization, so donations are tax-deductible to the extent permitted by law.
For questions about making a gift to MQR, please contact our business office at (734) 764-9265 or mqr@umich.edu.
If you prefer to send your gift as a check, please make it payable to "Michigan Quarterly Review" and send it to:
Michigan Quarterly Review
3277 Angell Hall
435 S. State St.
Ann Arbor, MI 48109-1003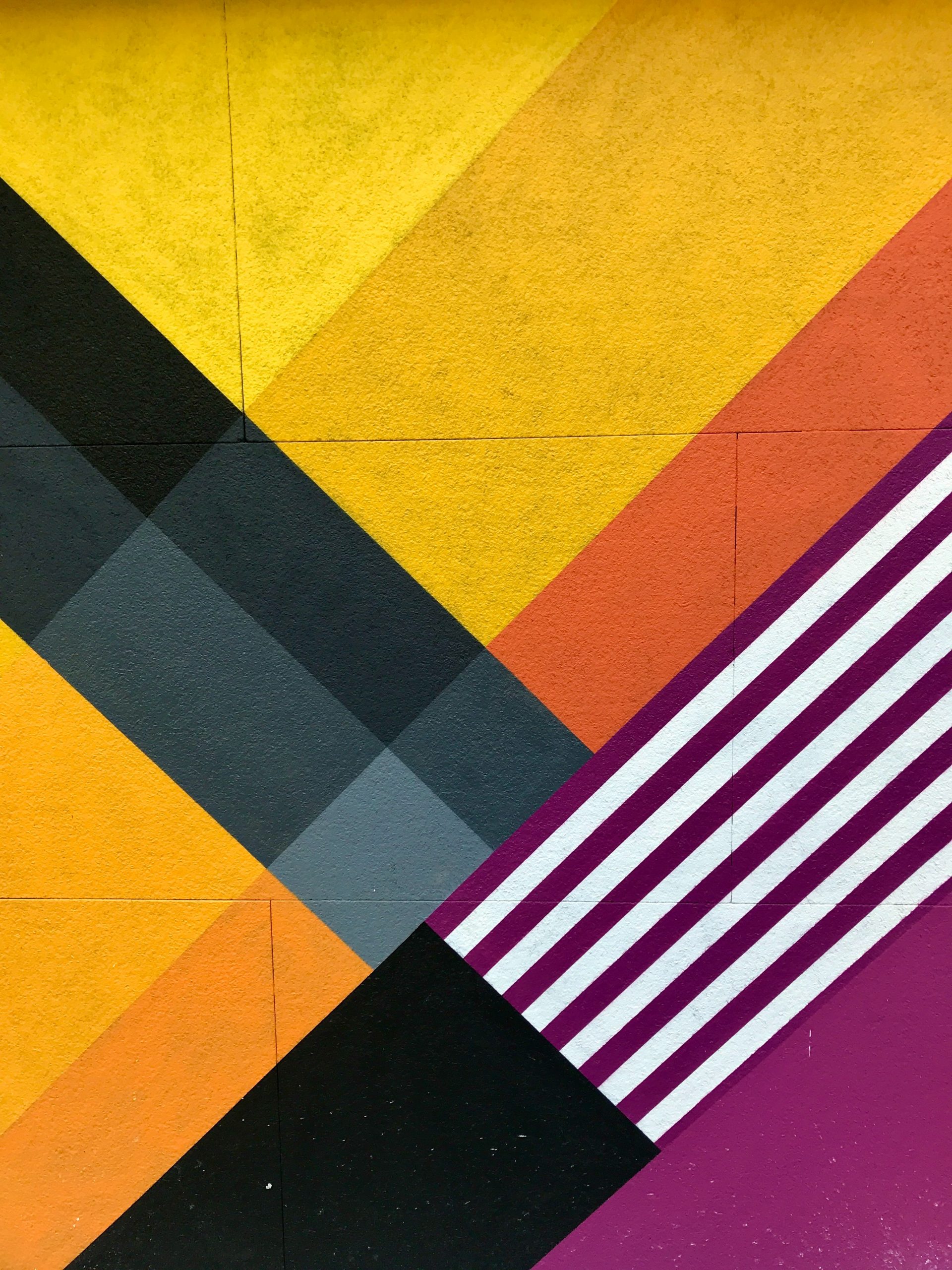 Please consider donating to MQR to support our work.